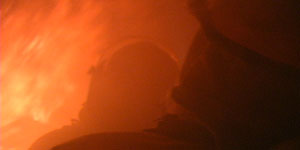 Fire and Emergency services are a dynamic and complicated business. Who better to produce your public education and internal training and motivational videos better than someone who is a career Firefighter/Paramedic?

We all know that most firefighters seem to have a business on the side, and this is mine. I have been producing videos of all types for more than 13 years, and have been in the fire and EMS business for nearly 25 years.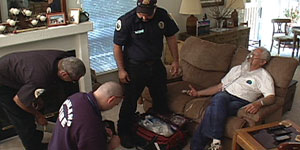 Fire-Rescue.tv was started as a way for agencies and individuals that are interested in Emergency Service specific videos to find someone who speaks their language and knows how to produce a high quality video to meet their needs.

Through the years I have gathered a fair amount of stock video footage of firefighting activities, if you are looking for that perfect shot of the inside of a burning home, or of a raging forest fire check the Stock Footage page, I may have it.
Thanks for taking a look, please visit the web site of the parent company of Fire-Rescue.tv, Sight & Sound Services.